Exotic Park Original Watercolor Painting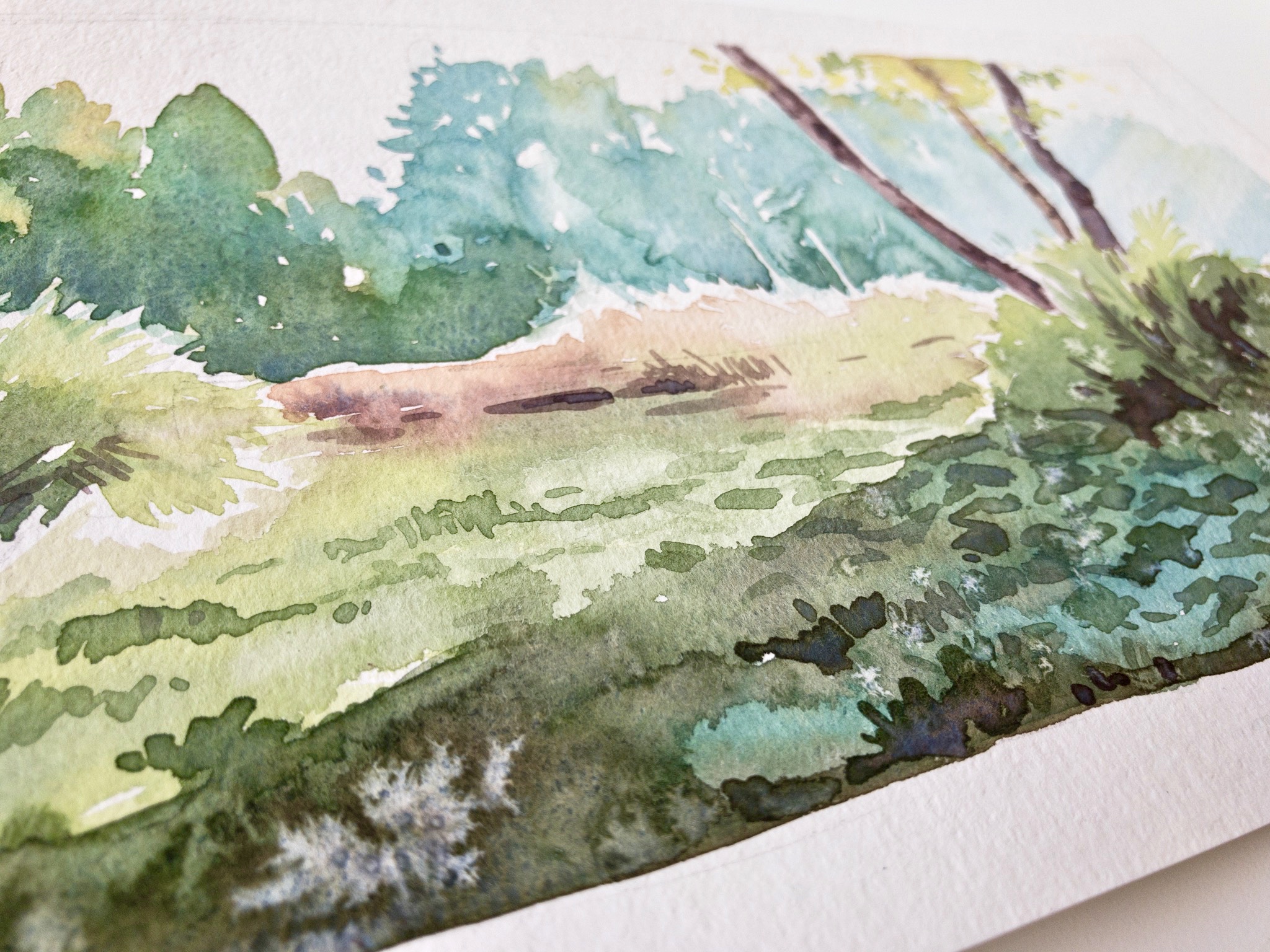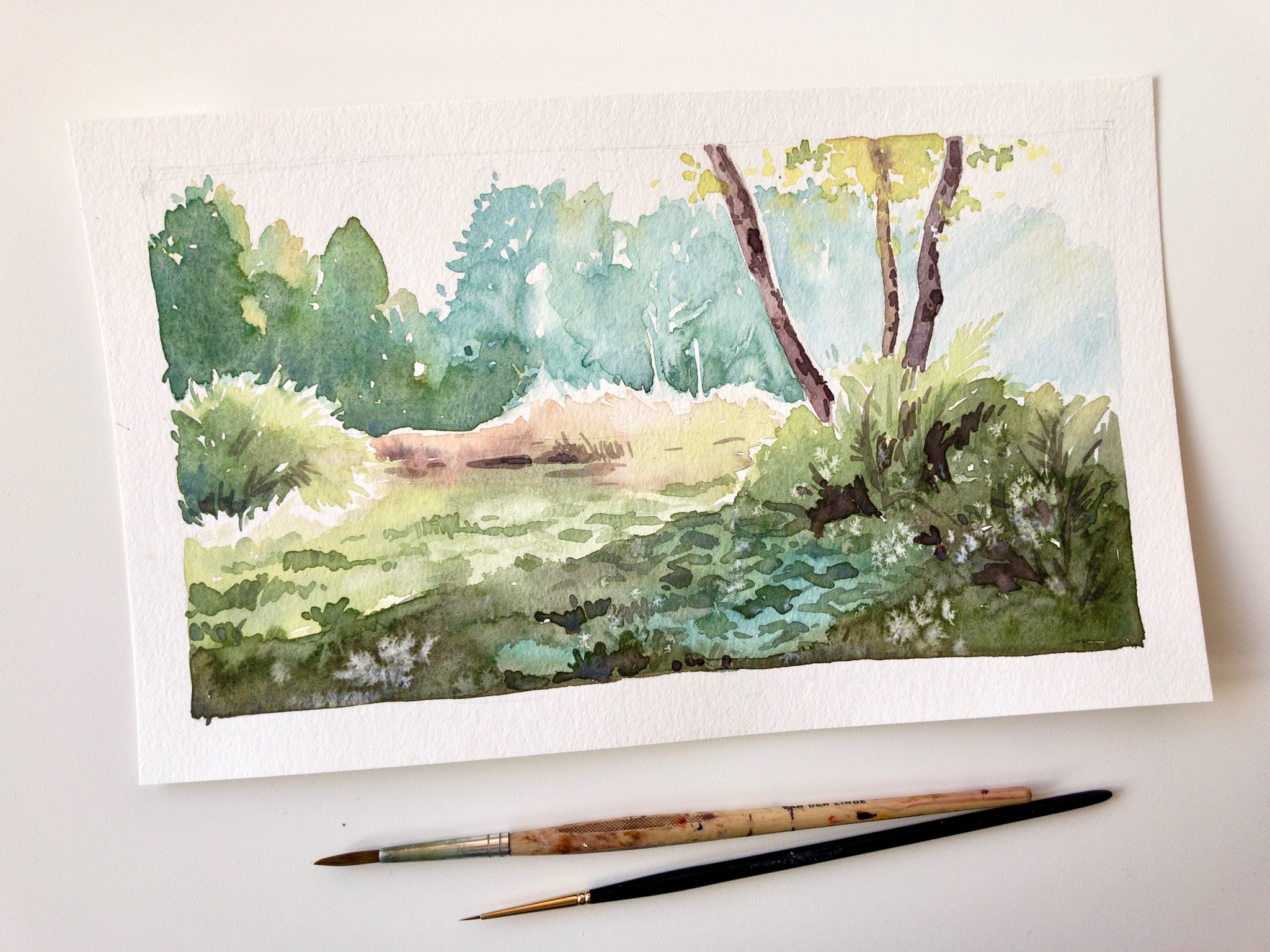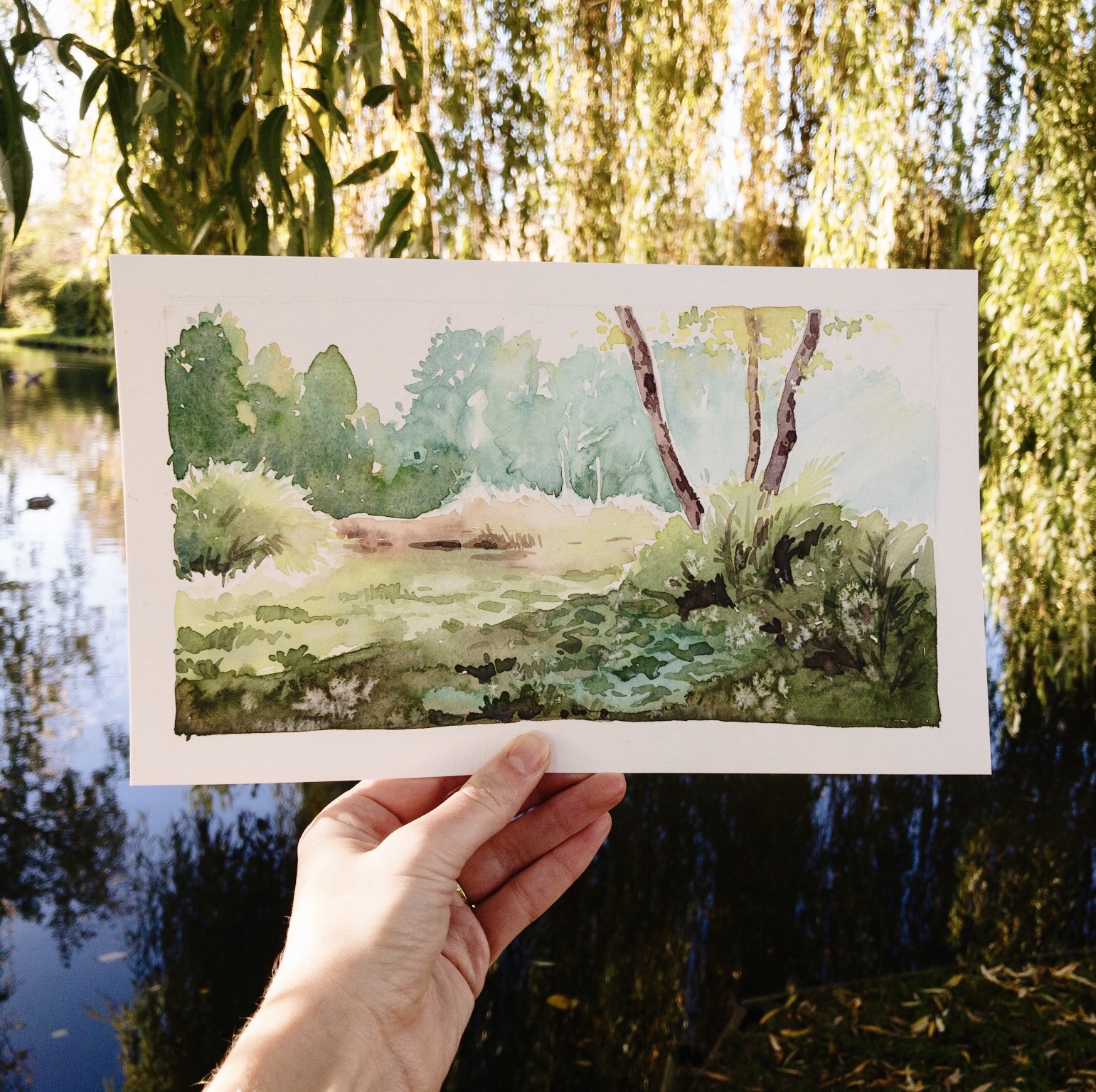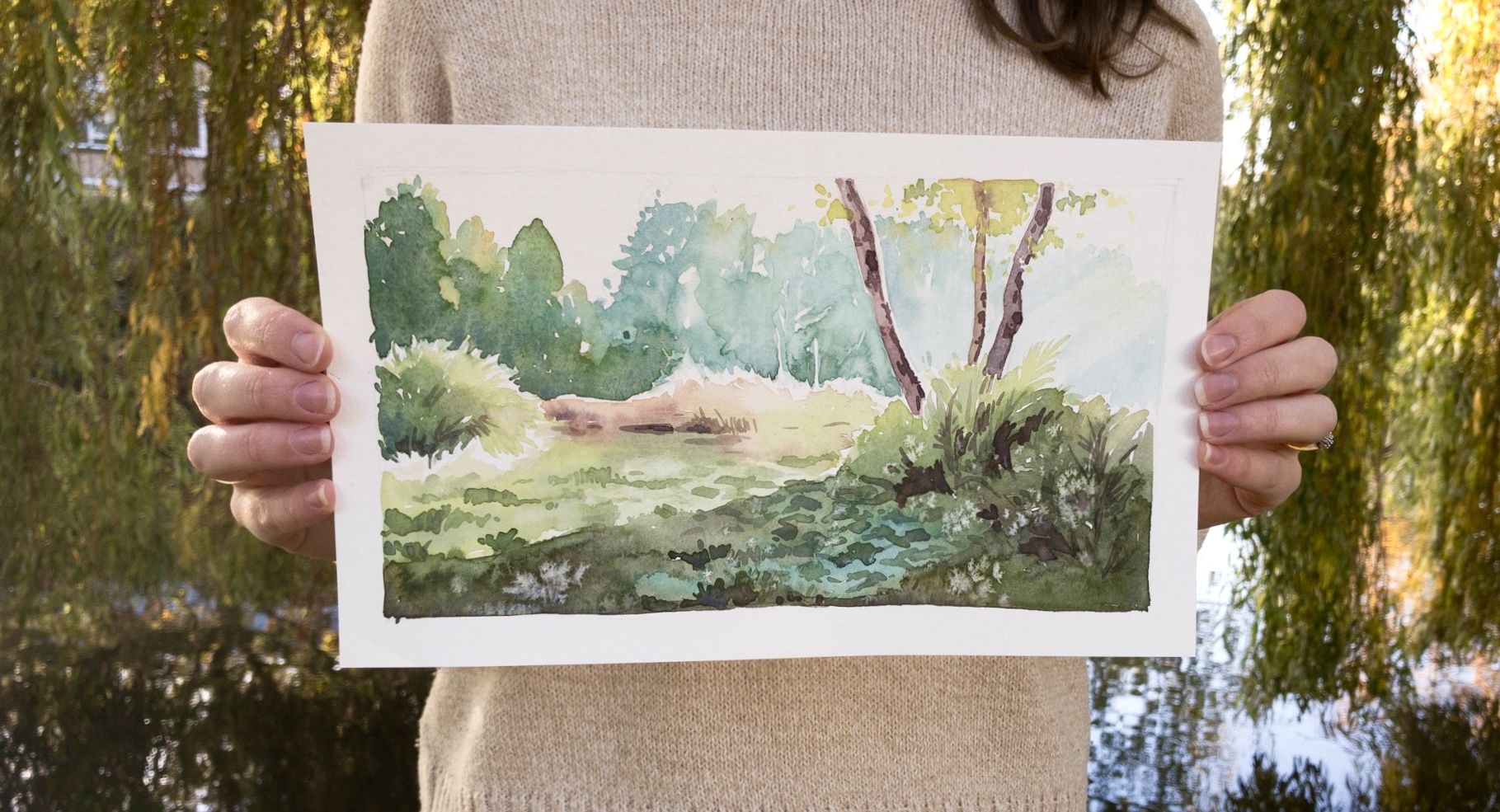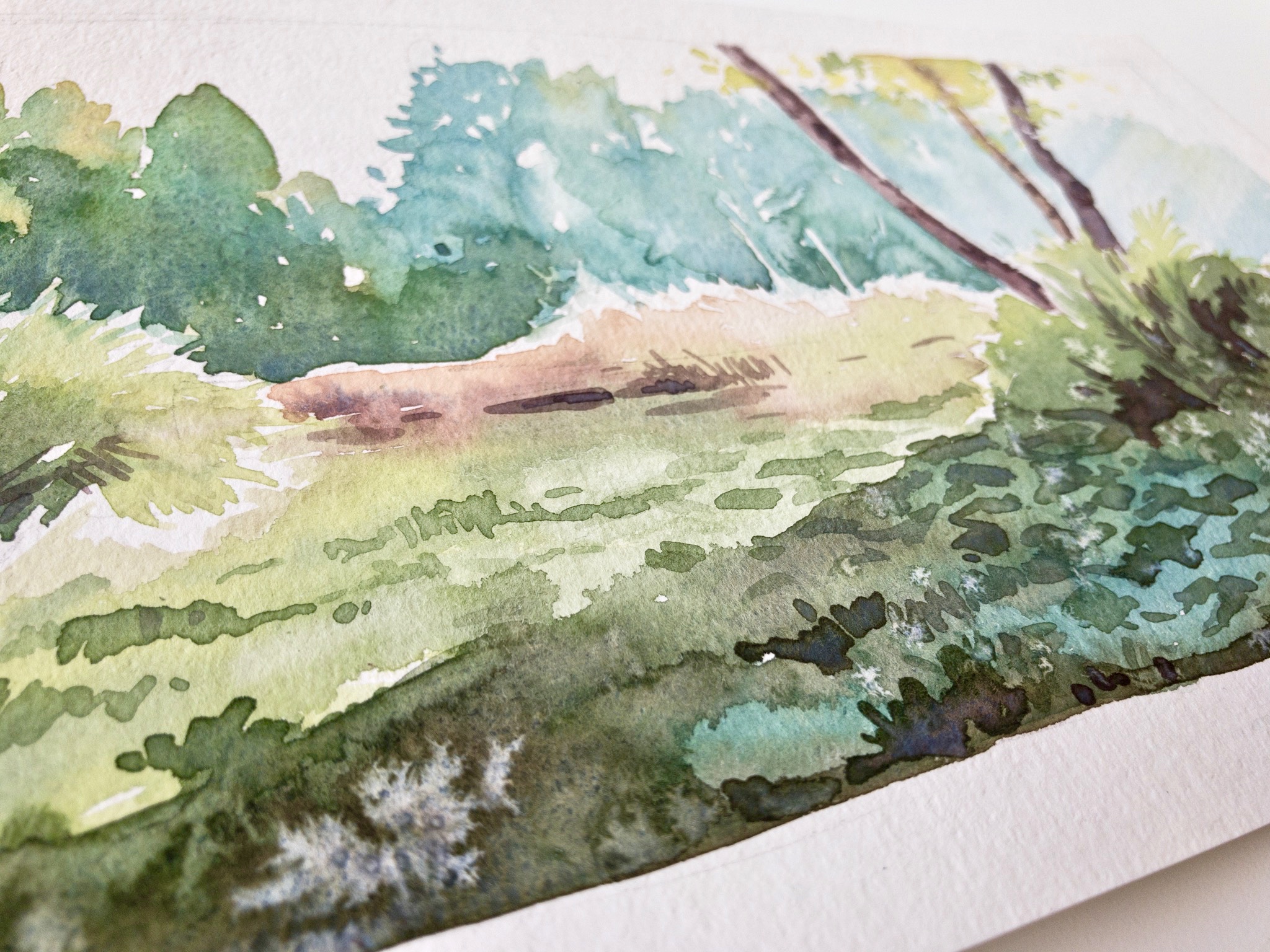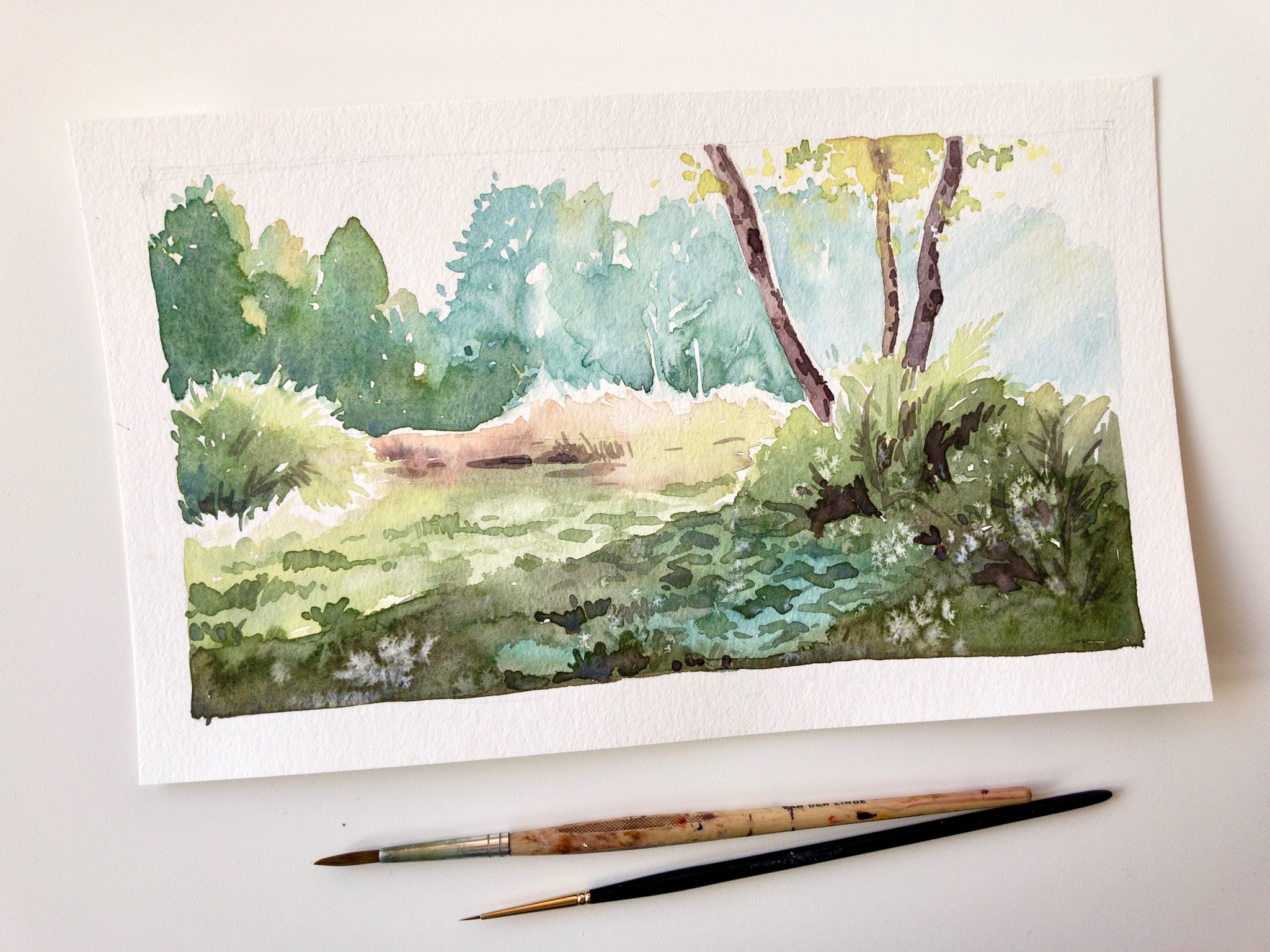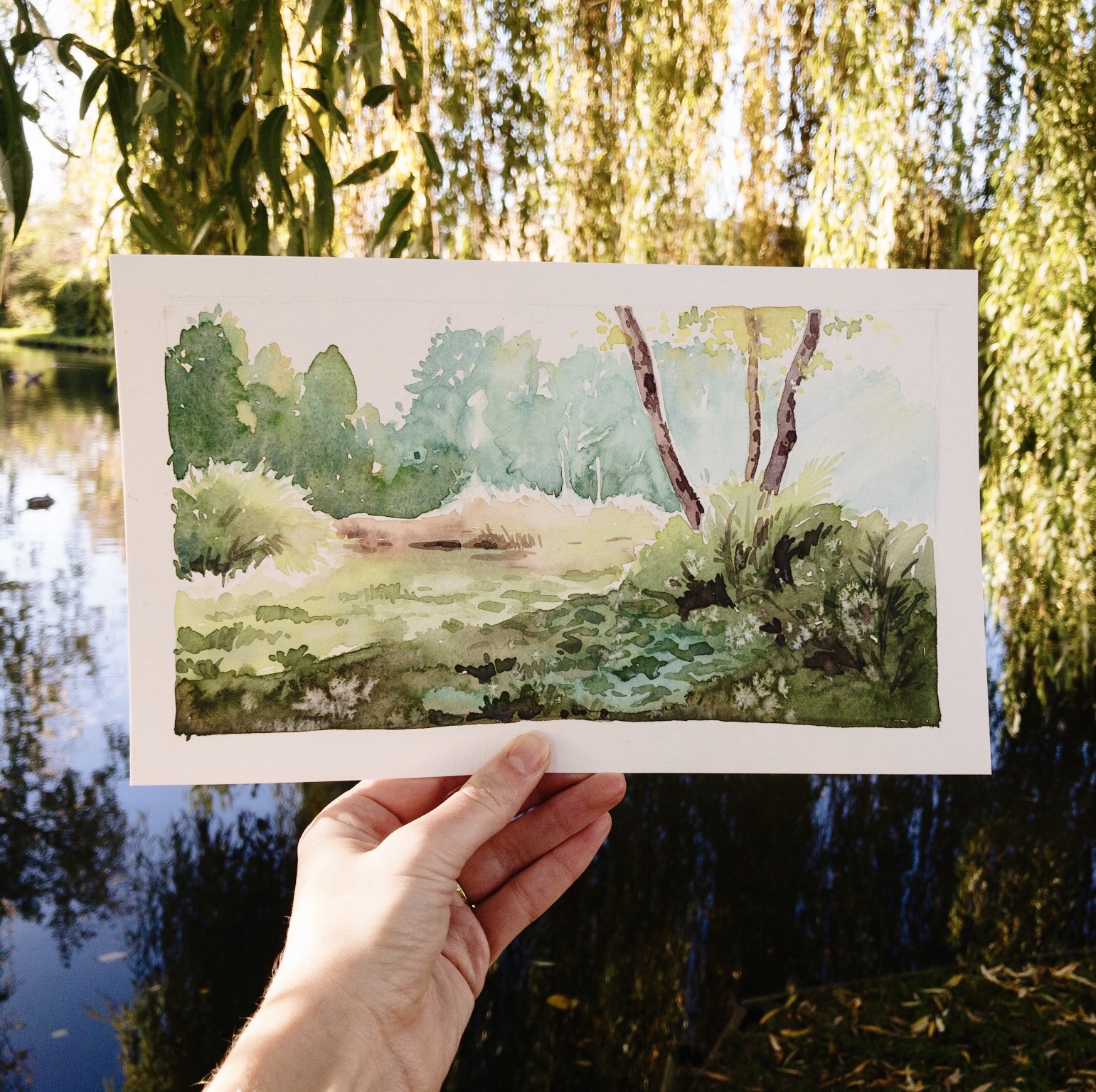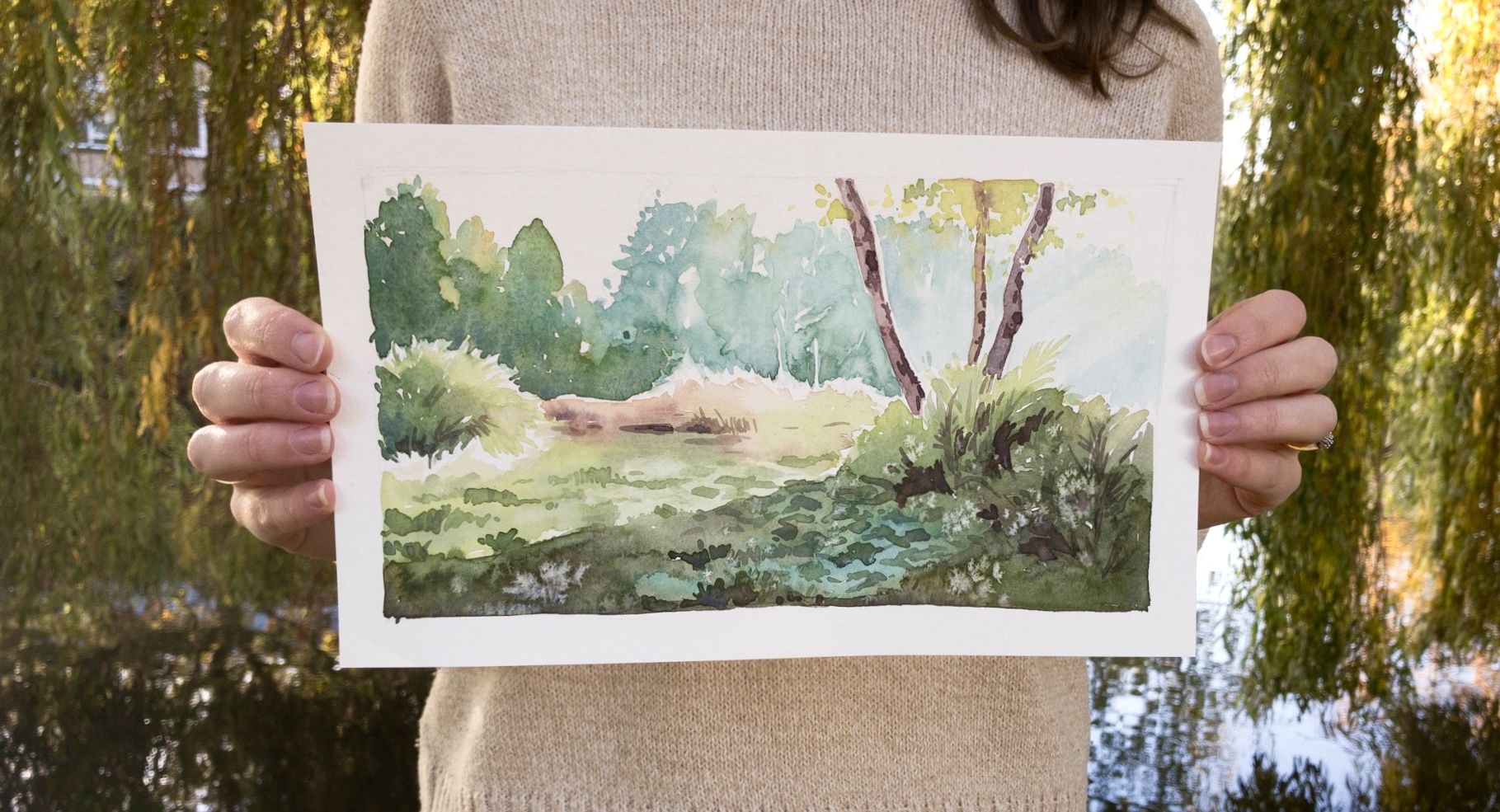 Exotic Park Original Watercolor Painting
Start your own collection of my original artworks today! This watercolor piece is inspired by fresh, misty fall mornings in one of my favorite parks and everyday moments of awe.
This original signed painting is size 6.5x11" on 140 lb. watercolor paper.
Please allow 3-5 days to prepare and package for shipping . All shipping options come with insurance and track and trace information, so you can have peace of mind about your order!