"New Beginnings" Original Oil Painting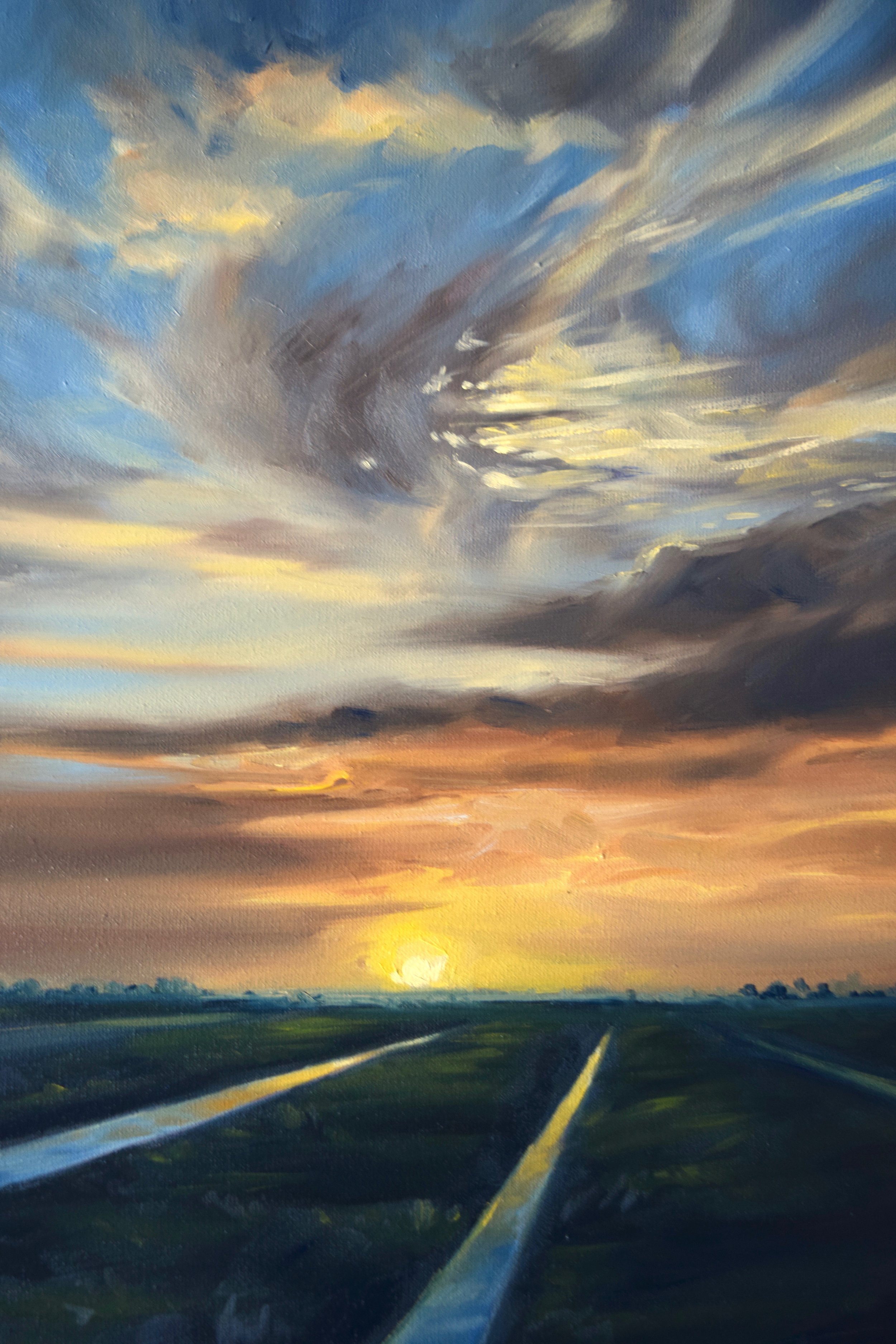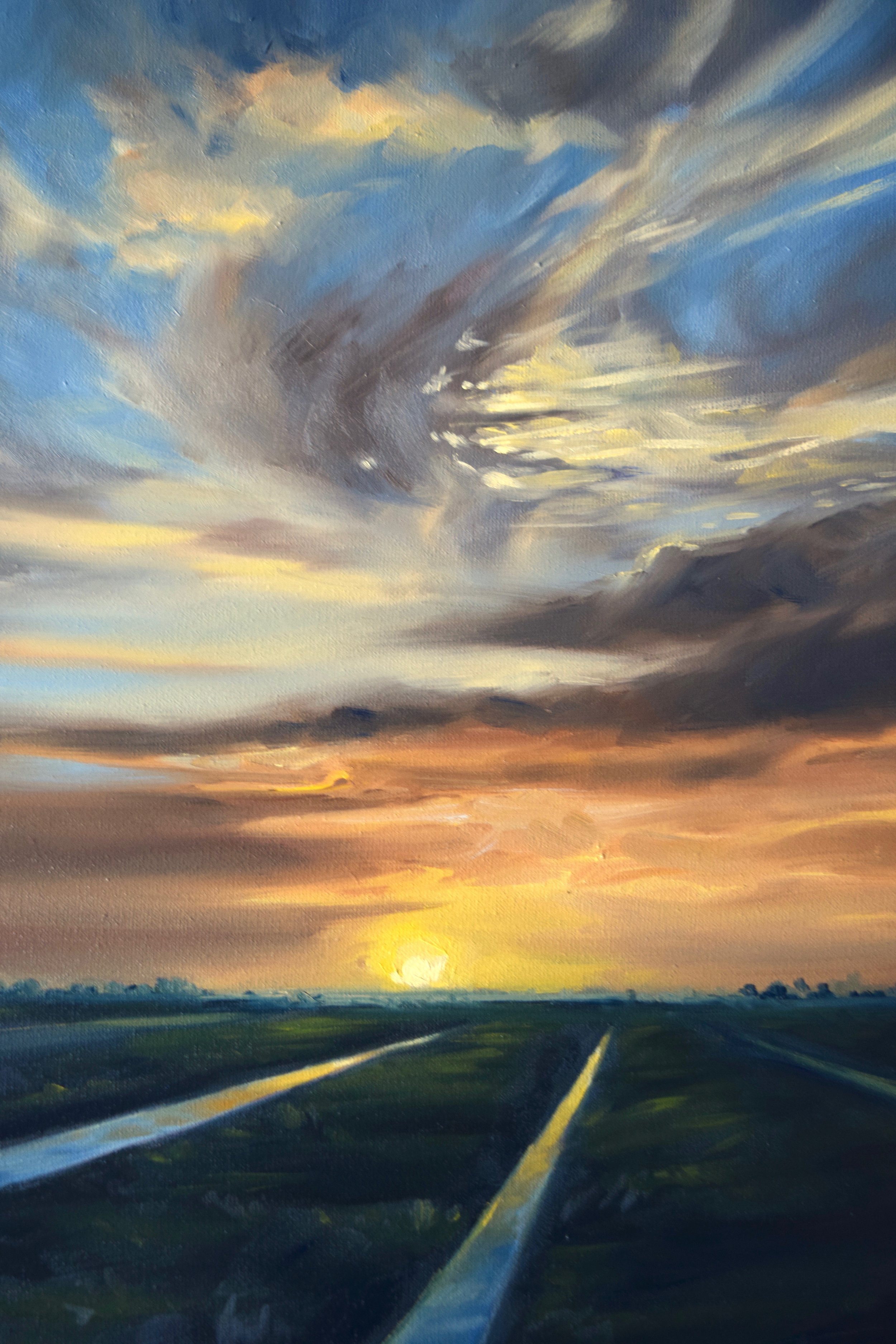 "New Beginnings" Original Oil Painting
Over time the fields and the skies of this place began to feel like home. What once felt foreign and strange now held beauty and potential. I watched the sky glow over Dutch farmland, a peace and a sense of hope in new beginnings exuding from the crisp air and still-sleepy fields, my own heart shifting like the sky. This painting is a reminder of hope through change, through newness that is not always easy, but is often good.
This original piece has been lovingly created with oil paint on stretched canvas, signed, and sealed with a protective varnish that will help it retain its beauty for many years to come. It has a hanger attached to the back, and the sides are painted so you have the option to frame the painting, or simply hang it directly on your wall! This painting measures 30 by 40 cm.
Please note that the prices listed do not include sales tax or shipping costs. Please allow 5-10 business days to prepare for shipping. Each shipping option comes with track and trace information and insurance so you can have peace of mind about your purchase!