"Our Oasis" Original Oil Painting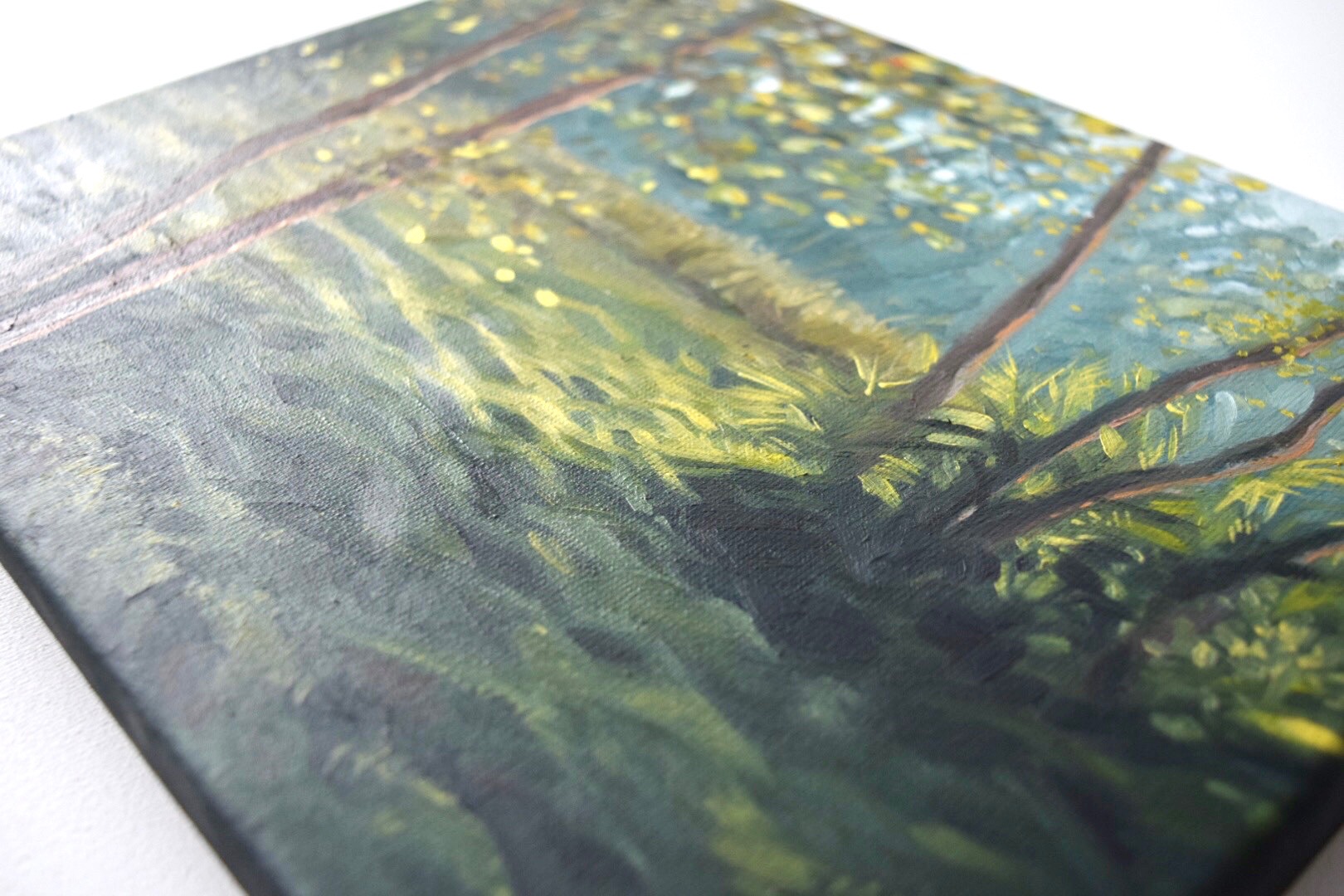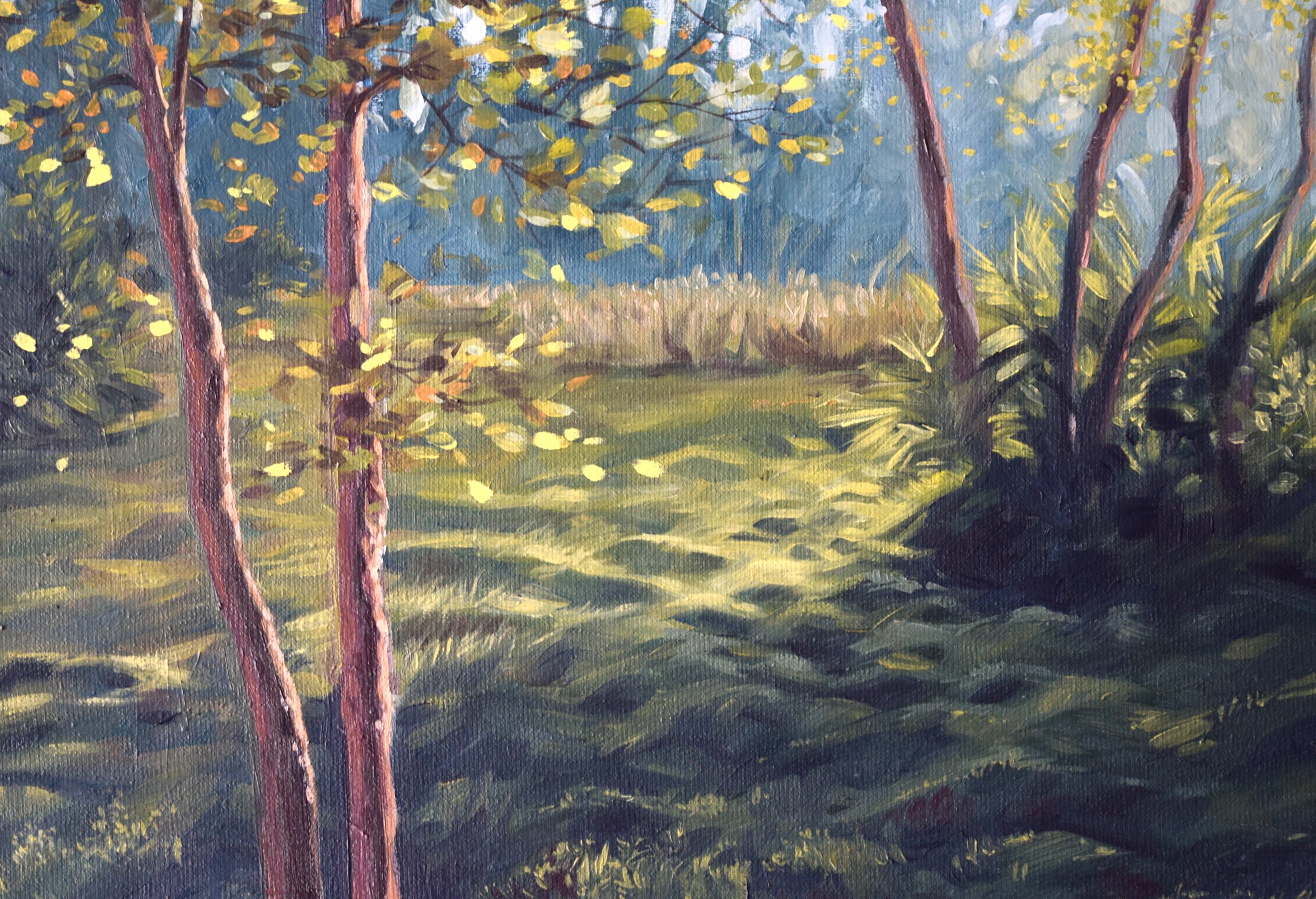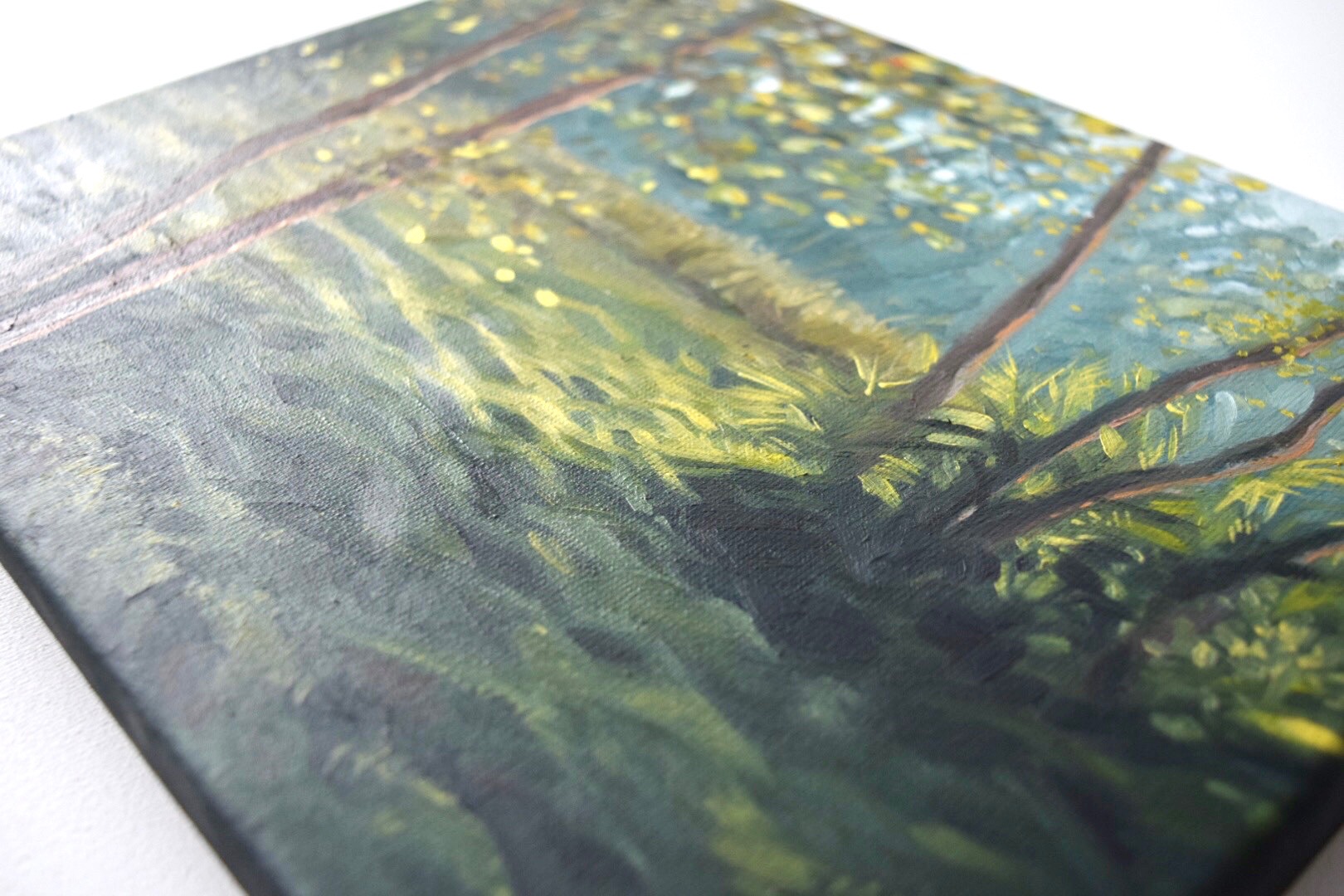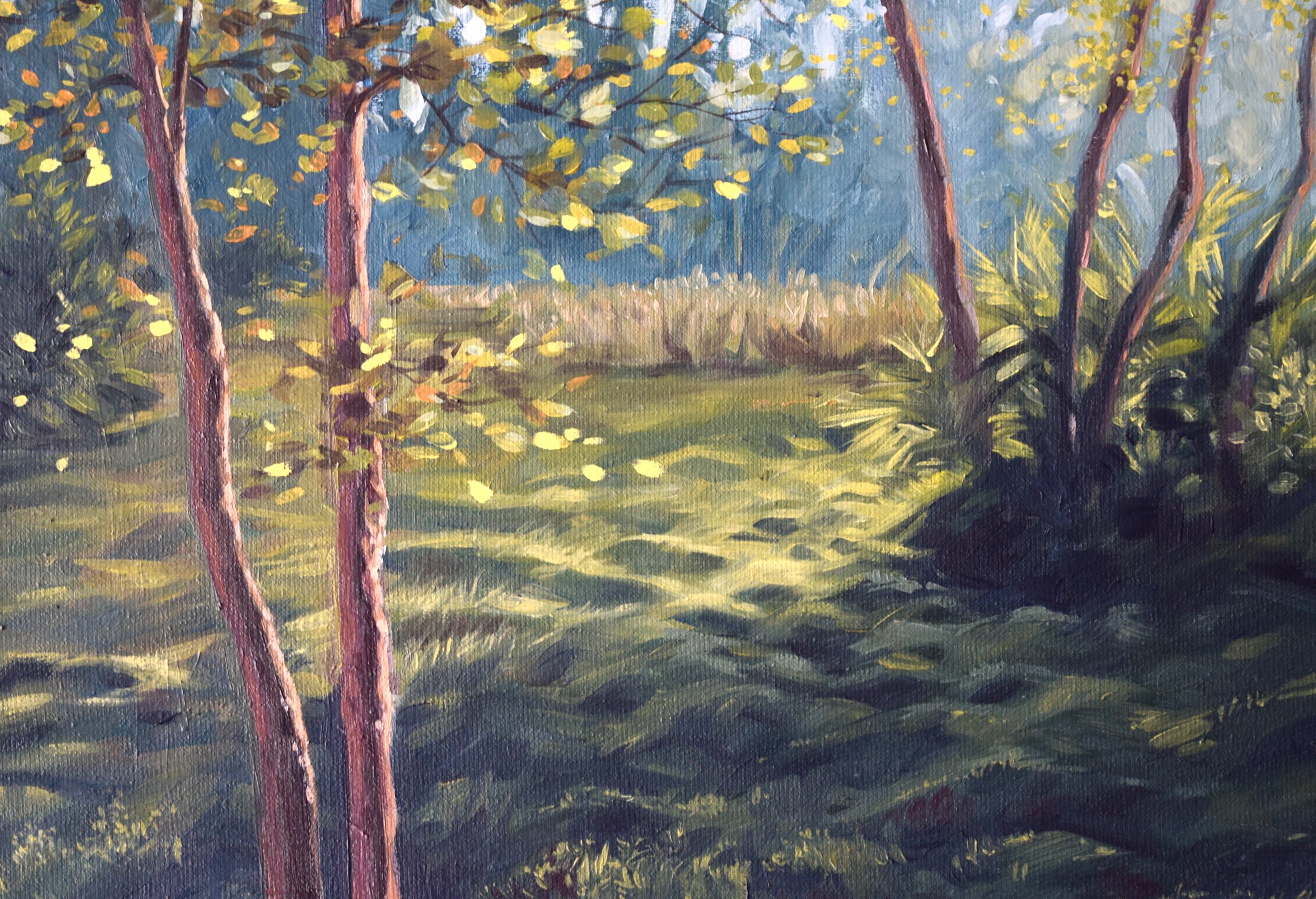 "Our Oasis" Original Oil Painting
In the city, there is an oasis of green. It is brimming with local and exotic plants and flowers, full of new life. In the middle of houses and streets and cars, it is a refuge, a breath of fresh air. This painting brings to life memories of that restful place - of walks with friends through winding paths, of moments of beauty in solitude.
This original piece has been lovingly created with oil paint on stretched canvas, signed, and sealed with a protective varnish that will help it retain its beauty for many years to come. It has a hanger attached to the back, and the sides are painted so you have the option to frame the painting, or simply hang it directly on your wall! This painting measures 24 by 30 cm.
Please note that the prices listed do not include sales tax or shipping costs. Please allow 5-10 business days to prepare for shipping. Each shipping option comes with track and trace information and insurance so you can have peace of mind about your purchase!