"On My Way" Original Oil Painting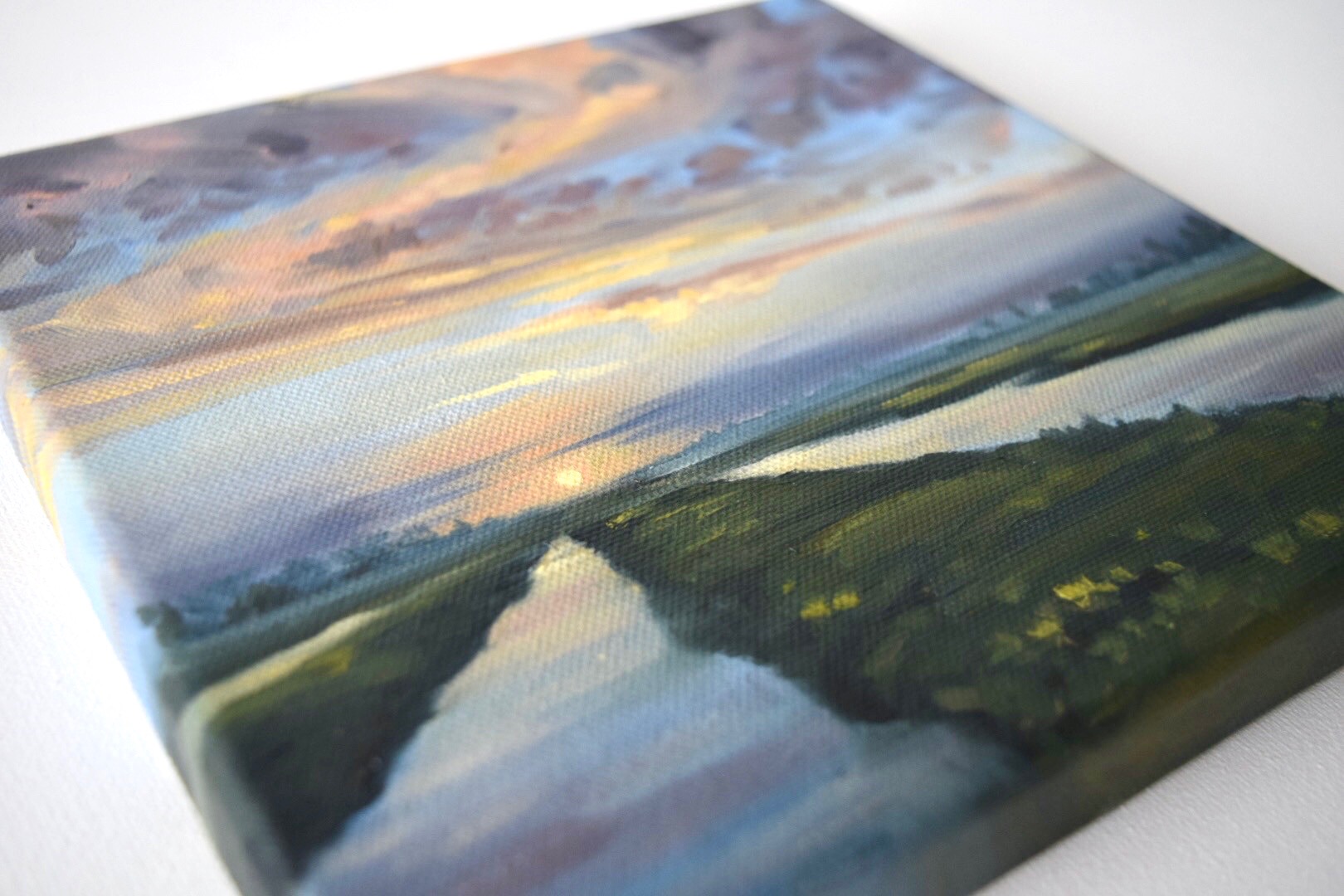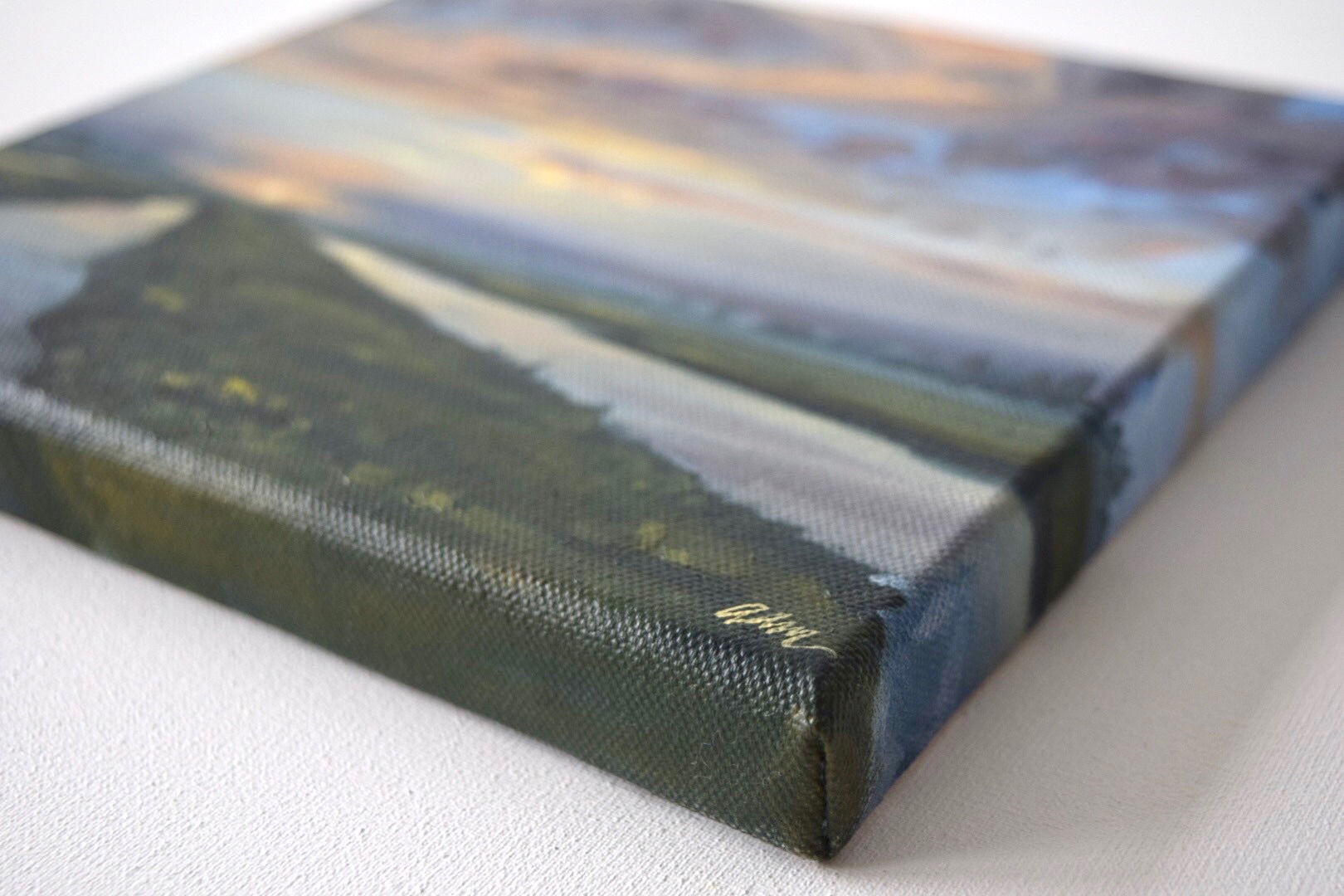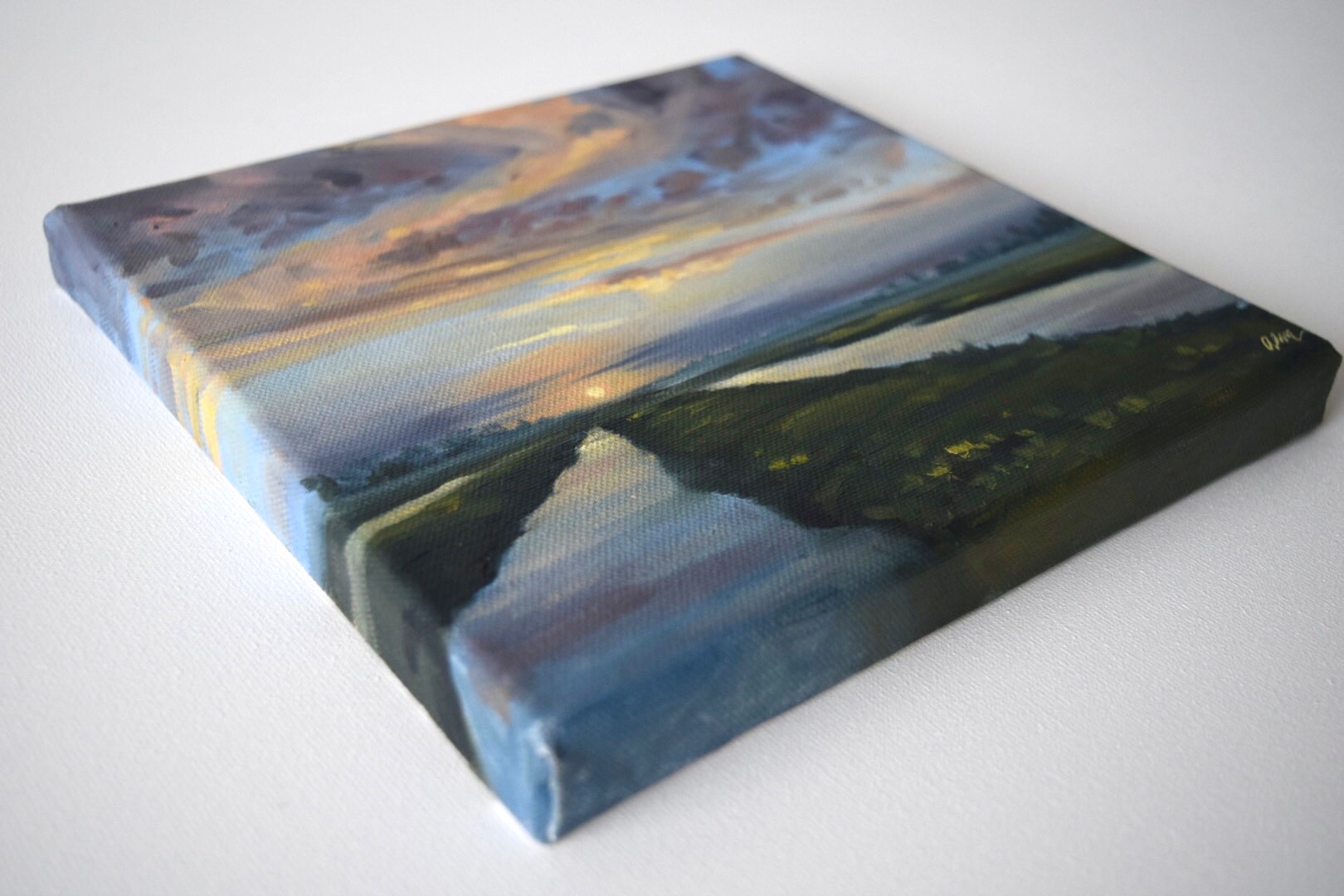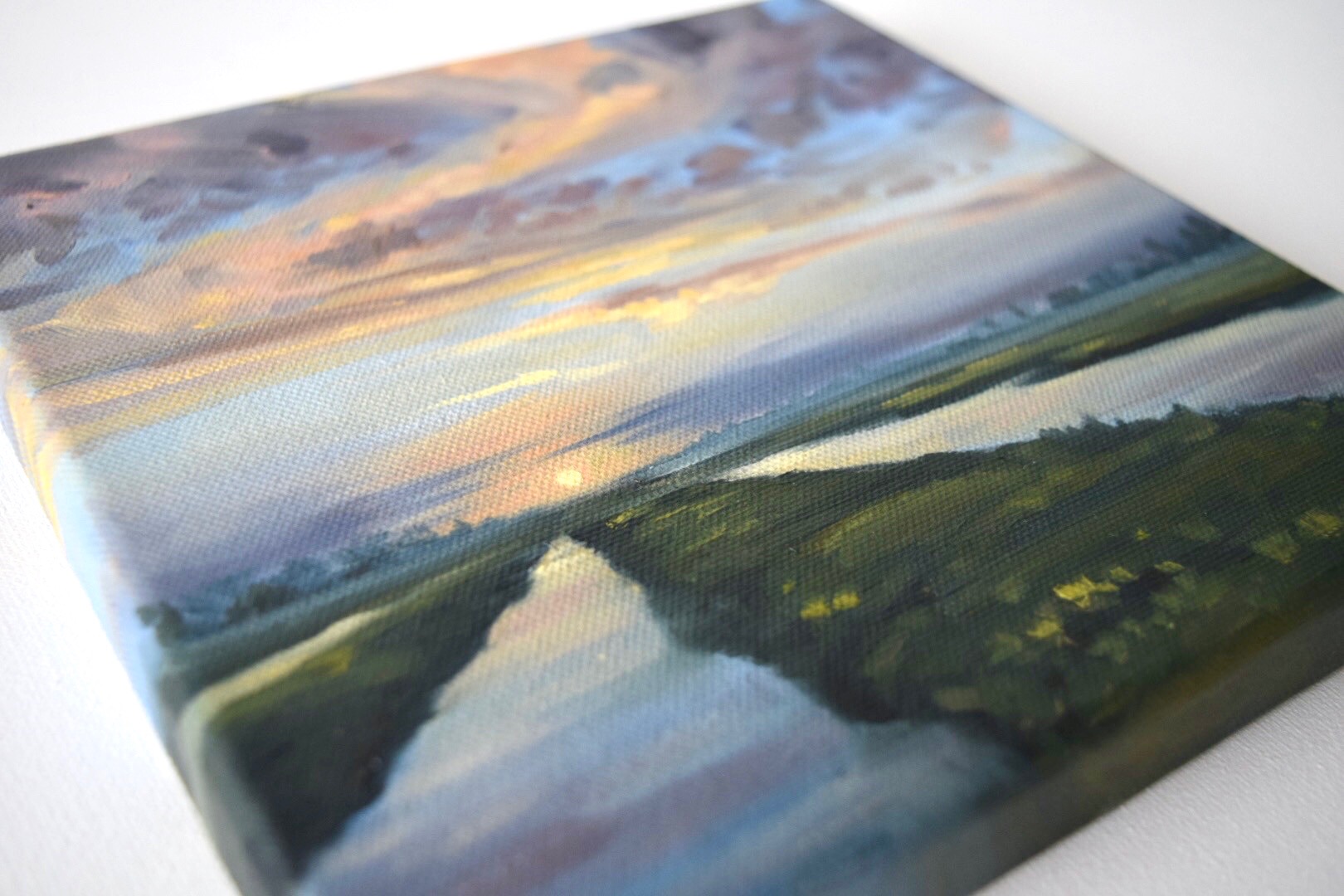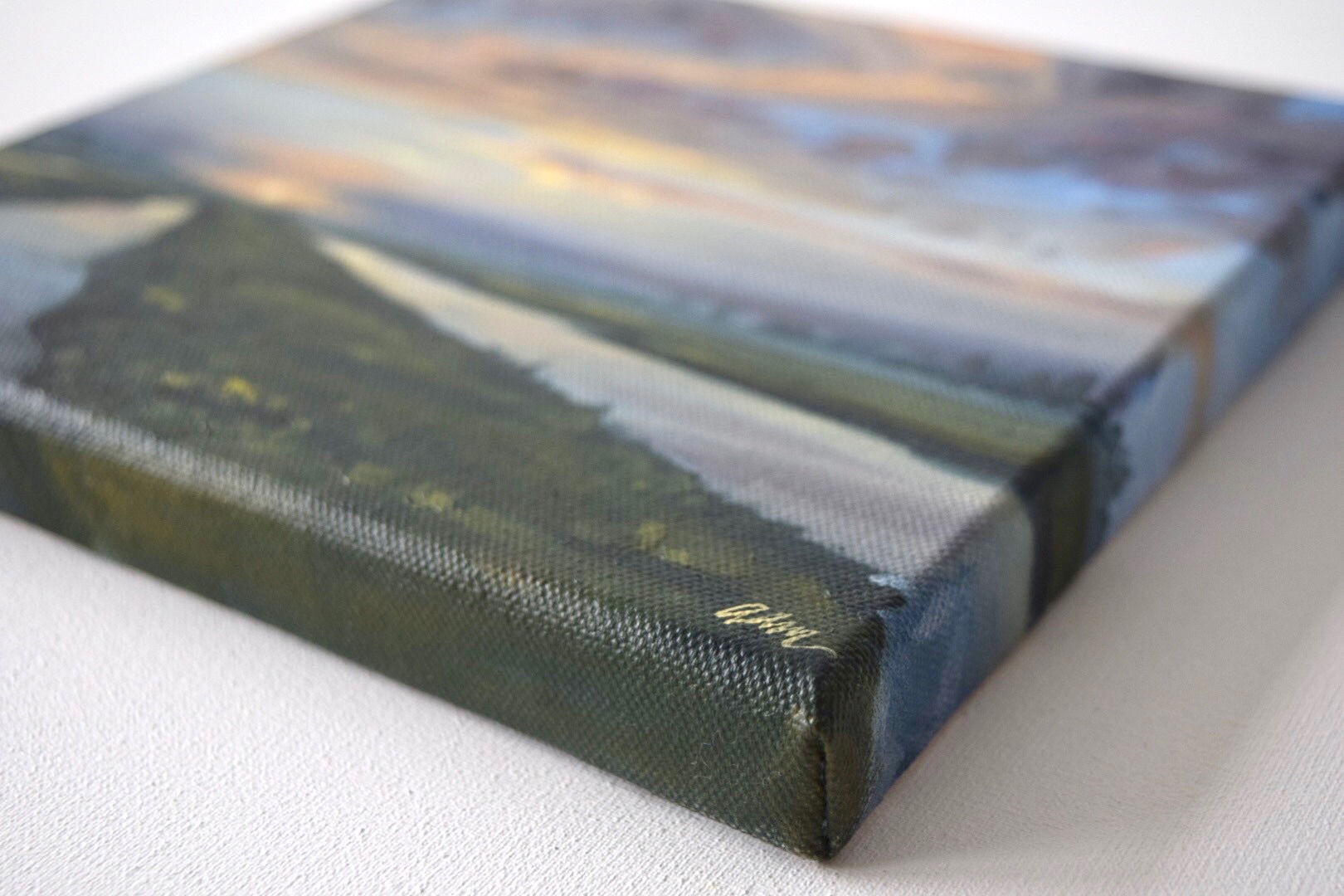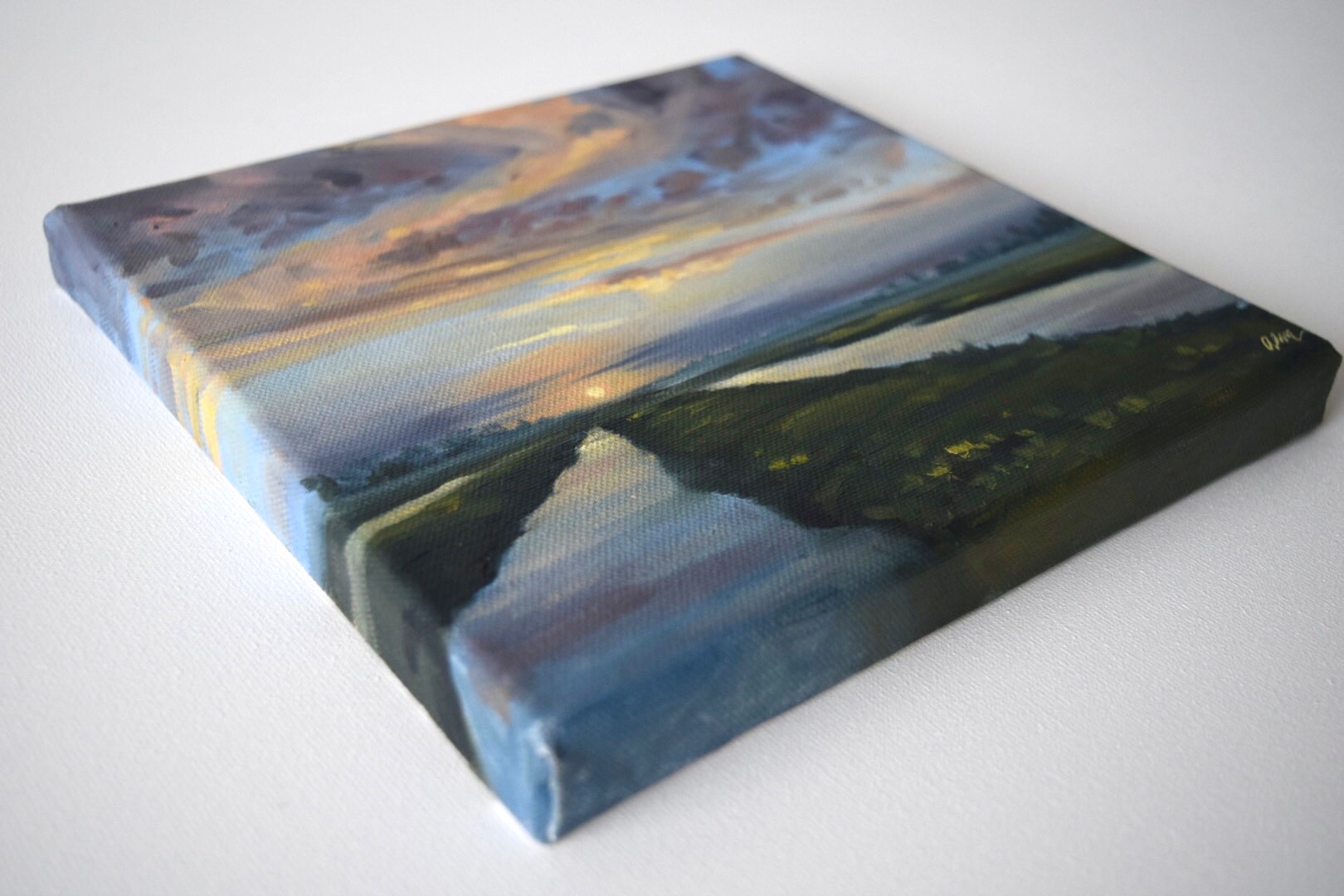 "On My Way" Original Oil Painting
A snapshot of an early train ride through the Dutch countryside. The grass is richly green and the soft light of dawn gleams off of the streams that run through those vast fields as the train passes swiftly by, on its way. Colorful yet soft, this painting brings the quiet beauty and restfulness of moments like these into your home.
This original piece has been lovingly created with oil paint on stretched canvas, signed, and sealed with a protective varnish that will help it retain its beauty for many years to come. It has a hanger attached to the back, and the sides are painted so you have the option to frame the painting, or simply hang it directly on your wall! This painting measures 20 by 20 cm.
Please note that the prices listed do not include sales tax or shipping costs. Please allow 5-10 business days to prepare for shipping. Each shipping option comes with track and trace information and insurance so you can have peace of mind about your purchase!